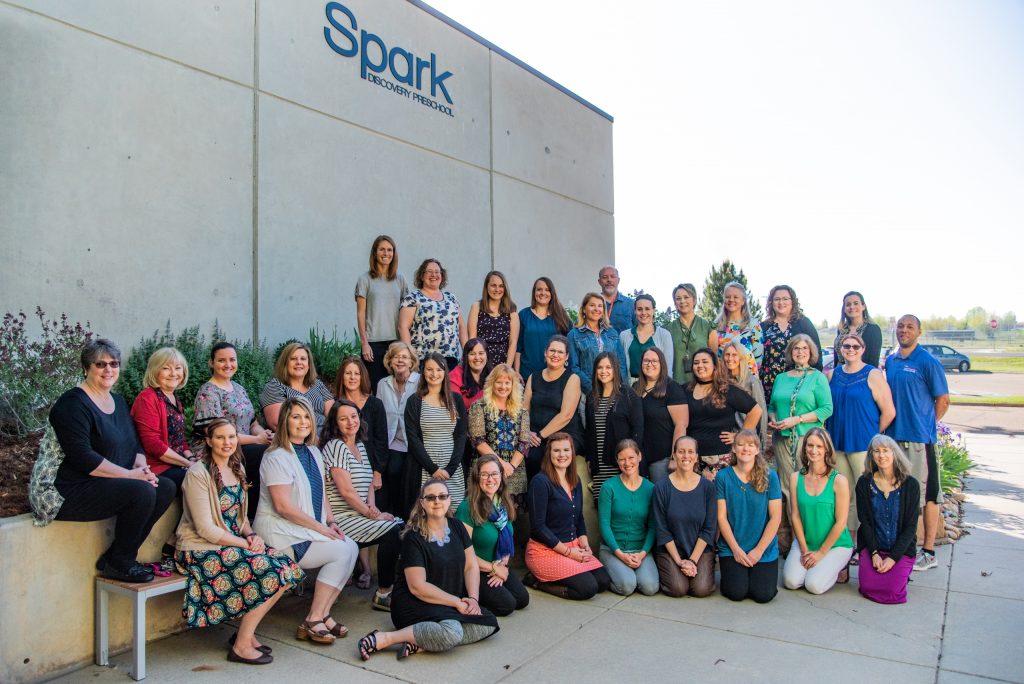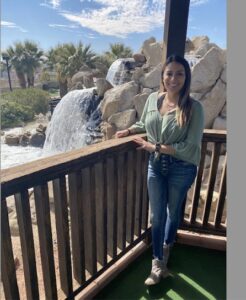 Title

Speech / Language Pathologist

Phone

720-652-7906

Email

yanezrojas_ariana@svvsd.org

Department

Special Education Team

Bio

Education

Master's Degree: Communication Disorders from New Mexico State University

Emphasis: Bilingualism

Ariana Yanez-Rojas is a Bilingual Speech-Language Pathologist at Spark Discovery Preschool. She earned a Master's Degree in Communication Disorders from New Mexico State University with an emphasis in Bilingualism. Ariana 's native language is Spanish, and she learned the English language when she was 3 years old. Ariana enjoys working with the younger children because they can always brighten her day. In her spare time, she enjoys watching Stranger Things, walking her dog (Benji), reading thriller books, and spending time with her family (two brothers and one twin sister who all live in Colorado). Ariana is excited to encourage and support the growth of young children in the St. Vrain Valley School District.