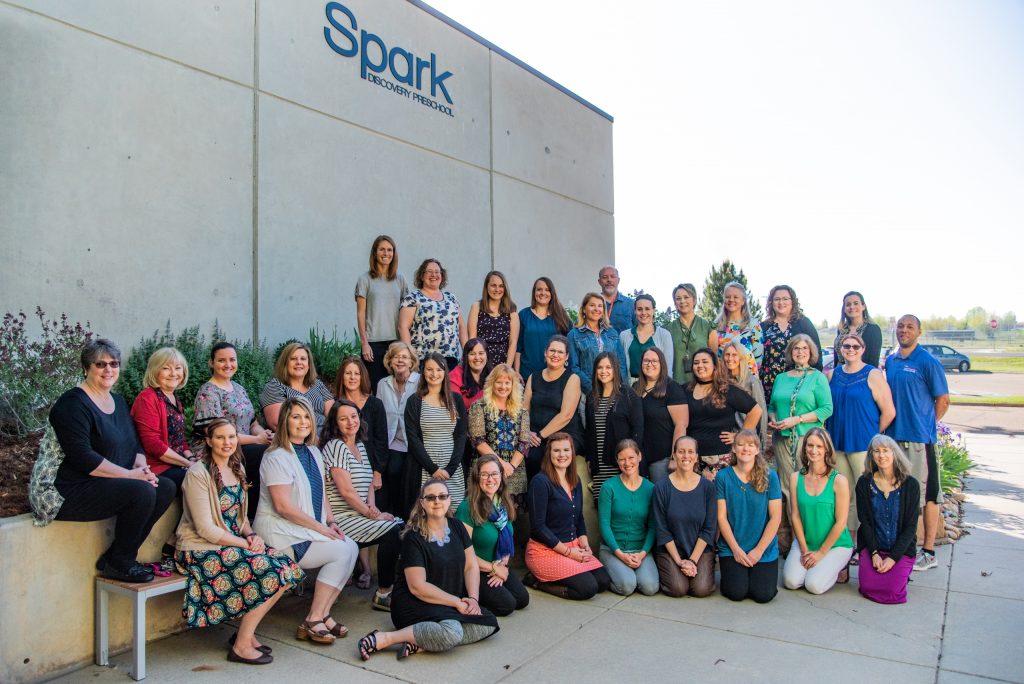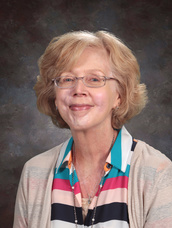 Title

School Psychologist

Phone

720-652-7906

Email

mctaggart_sandra@svvsd.org

Department

Special Education Team

Education

Doctorate in School Psychology and Educational Leadership, School Special Education Facilitator

Bio

Sandy McTaggart is the School Psychologist at Spark! Discovery Preschool, as well 

as a member of the Child Find team. Sandy has been working in the 

field of special education and mental health for over 26 years now. She has her doctorate from the 

University of Denver in school psychology and educational leadership, and earned her master's in 

counseling psychology from Regis University.

Previous to coming to Spark!, she worked as a 

behavior specialist for the district where she assisted educators in developing positive behavioral 

supports for students with disabilities preschool through high school. She has worked as a school 

psychologist in both Denver and Jefferson County Public Schools, and has worked extensively in 

district programs for students with emotional disabilities and implementing social-emotional curricula. 

In the early years of her career, Sandy was a research assistant and psychometrician where she 

conducted psychological assessments for children at the National Jewish Hospital.

Outside of 

school, Sandy enjoys cooking, gardening, home improvement projects, writing, and taking walks with 

her Italian greyhound. She comes from a big family, and enjoys family get togethers. Sandy has a 

son who is a neuropsychologist in Denver, and they love trying new restaurants in the Denver area. 

Sandy also loves to travel, most recently traveling to Kauai, Costa Rica, and Manzanillo, Mexico.