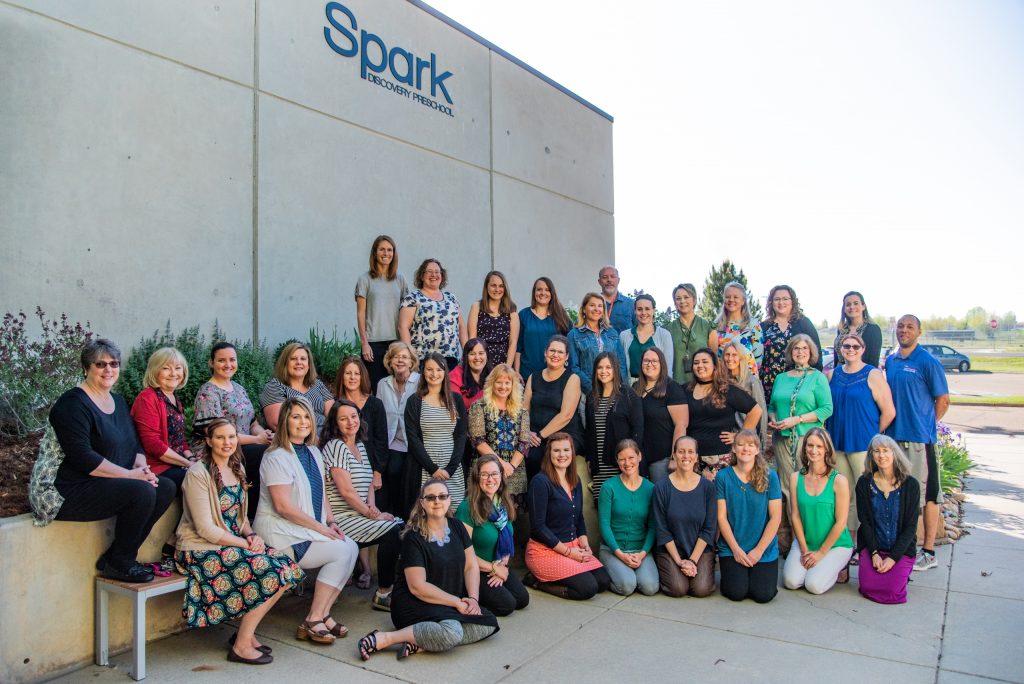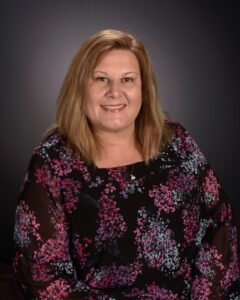 Title

Principal's Secretary

Phone

720-652-708

Email

petering_stacey@svvsd.org

Department

Office Team

Bio

After serving as a preschool paraprofessional for four years, Stacey made the move to Community Schools Manager at Spark! Discovery Preschool.  She managed the childcare programs, as well as our enrichment activities in The Center for Make/Hack/Play.  She is now our Principal's secretary.  Stacey graduated from the University of Northern Colorado, earning her Bachelor of Arts and Science degree in history and sociology.