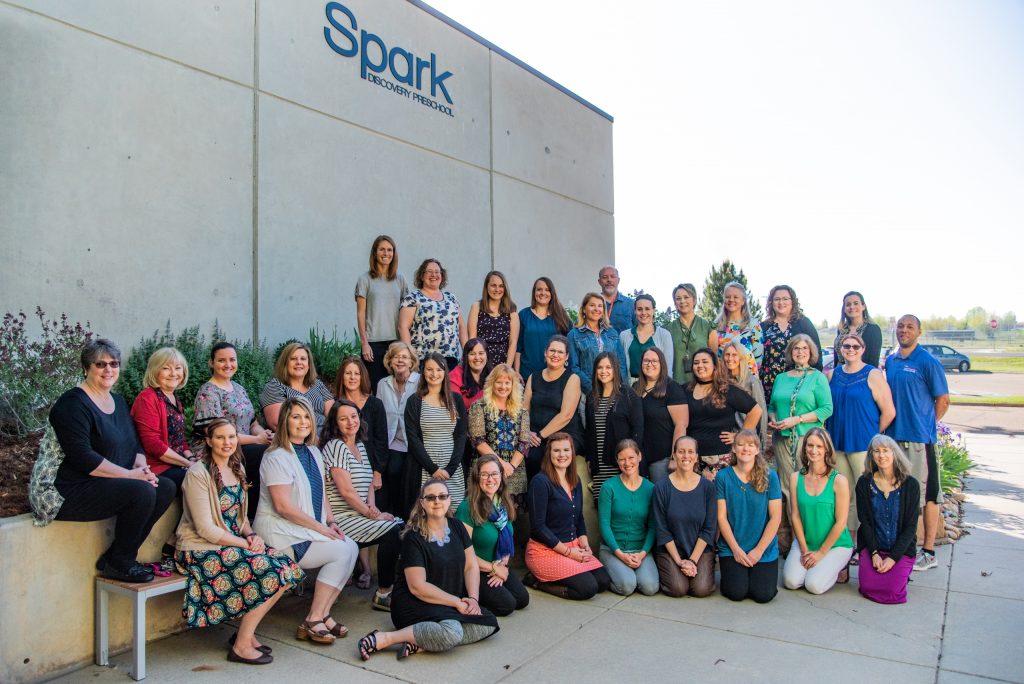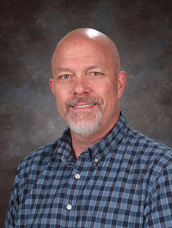 Title

Occupational Therapist

Phone

720-652-7906

Email

cito_ty@svvsd.org

Department

Special Education Team

Education

Occupational therapy degree from CSU, Occupational Therapist

Bio

Ty Cito is the occupational therapist at Spark Discovery Preschool, serving in the Child Find office. He graduated from Colorado State University with honors in 1996. After receiving his degree in occupational therapy he specialized in outpatient orthopedic rehabilitation of the upper extremity and hand. He then made one of the best decisions professionally and personally by making a big change from working with broken bones to working with children with special needs in the St. Vrain Valley School District. Ty is married to Sari, and they have 5 children. Ty spends his family time hiking, spending time outdoors, cheering on his children as the play sports, and reading. Ty is also involved at his church.