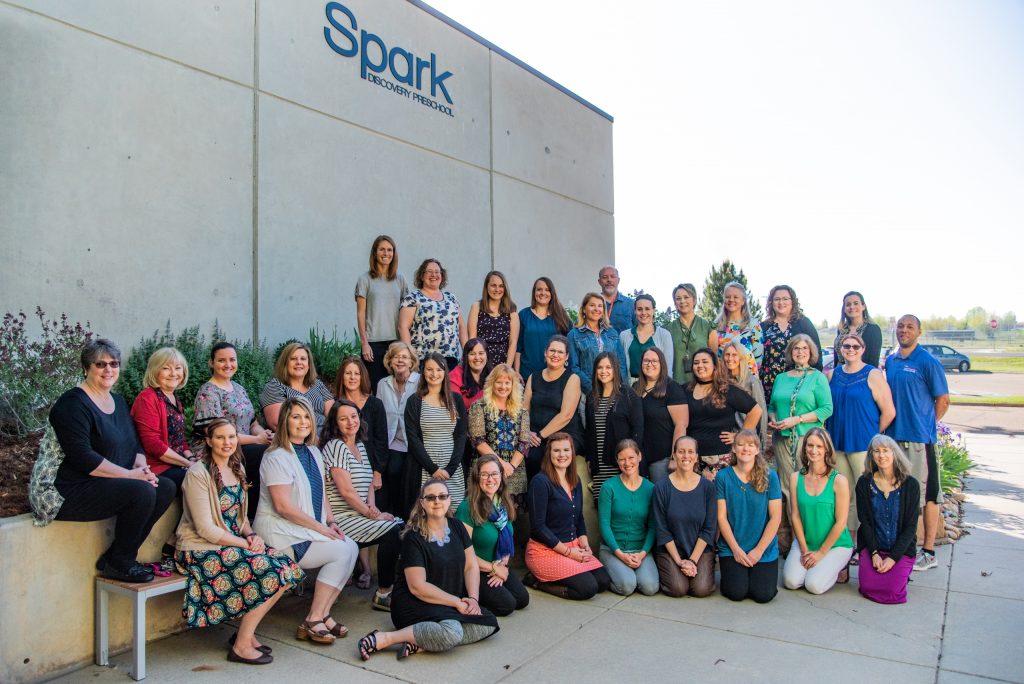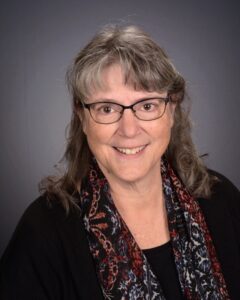 Title

Early Childhood Special Educator

Phone

720-652-7906

Email

conway_anne@svvsd.org

Department

Special Education Team

Education

Itinerant Early Childhood Special Educator, MA Early Childhood Education with a Special Education

Bio

Anne Conway is the Early Childhood Special Education ( ECSE ) itinerant teacher. This is her first year in the Saint Vrain Valley School District.   She has her Masters in ECSE and has taught  in both Preschool and in an Early Intervention, Birth to 3 yr. old, Program for children with special needs. She has lived in Ohio, Alabama, Florida, California, Texas and Colorado!  She lives with her husband in Mead, and they have 1 son who is a Junior at CU in Boulder.  She likes playing games, searching Pinterest for great ideas, and being with my family and friends!