Weld Trust Grant Supports Literacy Development in Preschoolers
Literacy development is an essential process that begins during the first years of a child's life and helps support their language development, reading, writing, and overall learning. For students at Spark! Discovery Preschool, a new opportunity to strengthen their literacy skills will come through Project Launch Preschool thanks to the Weld Trust Grant that was awarded to the Carbon Valley Community.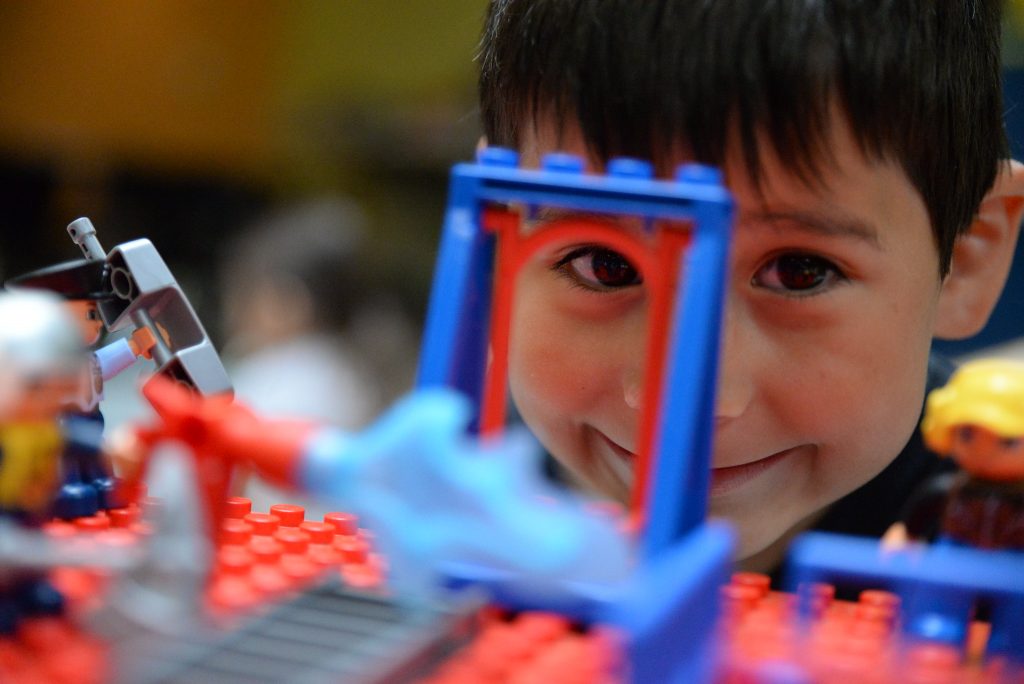 The $40,000 grant was awarded in December of 2021 and helps support the pilot of Project Launch for preschool students. "Project Launch Preschool was initially piloted in Longmont in 2021 with support from the Mile High United Way, and showed strong results," shared Hilary Sontag, Director of Competitive Grants & Strategic Partnerships. The project was built on these lessons and expanded access to students in the Carbon Valley Community.
"Because of licensing and regulations which limits the number of students that can be in a classroom at the same time, students will be selected and invited to take part in the Project Launch Preschool this summer," shared Paige Gordon, Principal, Spark! Discovery Preschool. This full-day literacy program will be implemented in June 2022, giving students the opportunity to participate in literacy-related activities.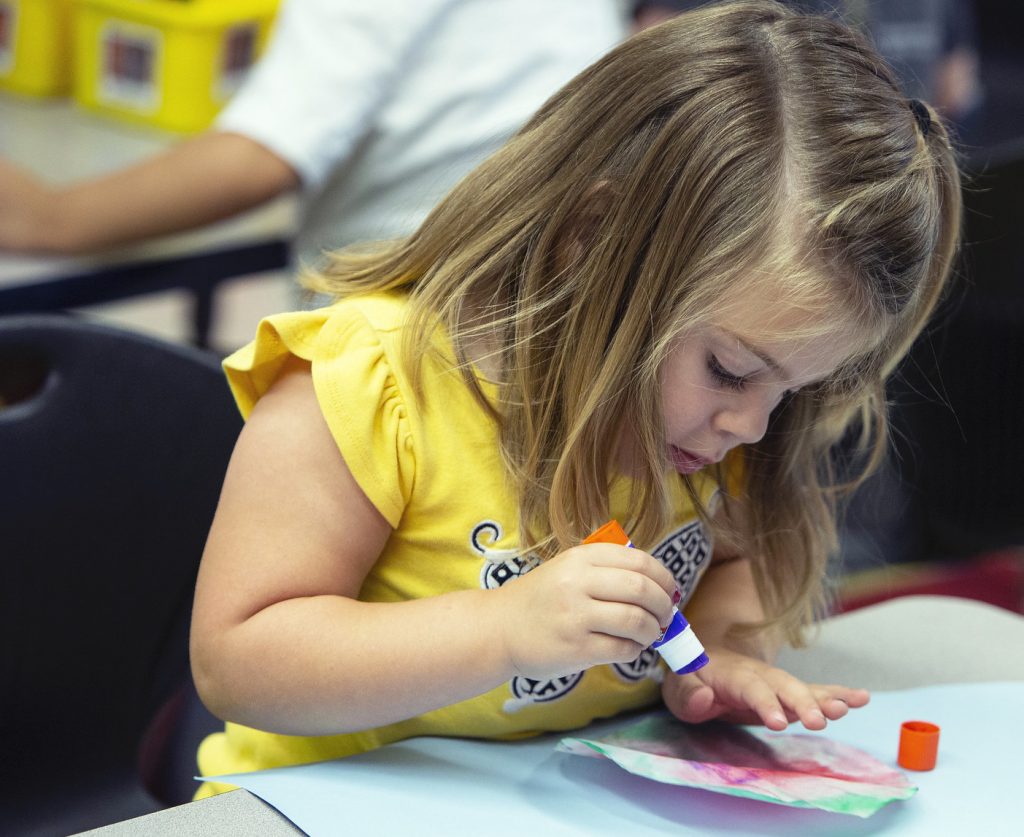 The focus of Project Launch Preschool is to "accelerate students' reading skills and ensure that every child has the literacy skills they need to be successful in kindergarten, which is when the building blocks of reading are established," shared Sontag.
This program will be offered at Legacy Elementary, and Centennial Elementary, introducing students to their new school. Through Project Launch Preschool, students will have a great head start on building the necessary literacy skills required to grow and develop throughout their academic careers.